Fundraising Choices
2020 FALL BROCHURES
2021 SPRING BROCHURES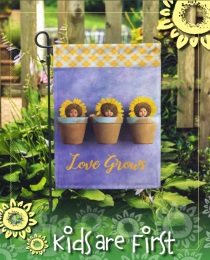 Download
Love Grows
Unique kitchen items
Gifts
Magazines
Gardening
Customized tote bags
Combine this brochure with gourmet delights or chocolate delights and have an amazing Spring fundraiser. Contact your rep to discuss prize program, custom kick-off assembly and more.
To sign up for this fundraiser or any brochure fundraiser click the sign up button below.
To sign up to sell Simply Spring, click here.
DOLLAR CHOCOLATES